Quality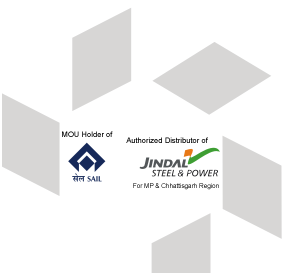 Tirupati Steel Enterprises commitment to quality is simply stated as: "100% effort" to satisfy our customers. It is due to the passion of the company towards quality that today we are recommended as a reliable Industrial Steel Supplier Company. Since our inception, we are satisfying to the needs of the patrons with only quality approved range.
Our adherence to strict quality measures has resulted in our impeccable range of products. We follow all domestic standards of quality that have been duly recognized by our customers.
We take proper care to cross verify the quality of our procured range. All our products are sourced from the most reliable vendors who manufacture these products in conformation with the national norms and standards of quality.
Tirupati Steel Enterprises deals only in quality products of primary producers.
Our Quality Policy
The satisfaction of our customers is obtained through our quality system which includes a Policy of :